Just One Photo to

Become Anyone You Desire
A fun project using AI to create a variety of AI Avatar for you.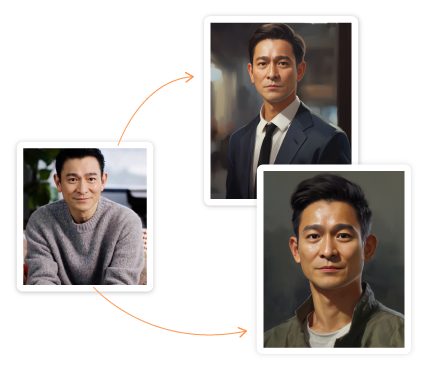 Step 1: Avatar Attributes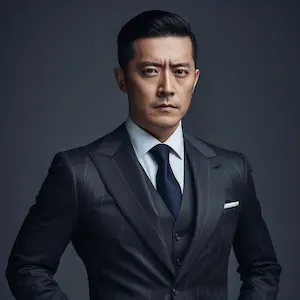 Front Face Avatar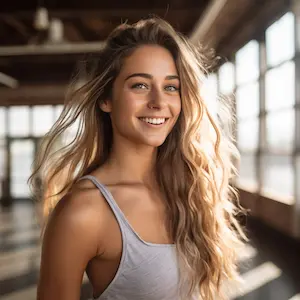 Film Avatar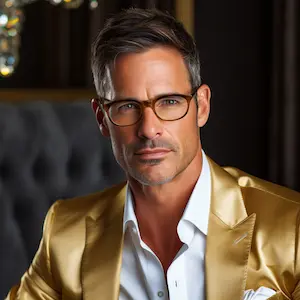 K-Wave Art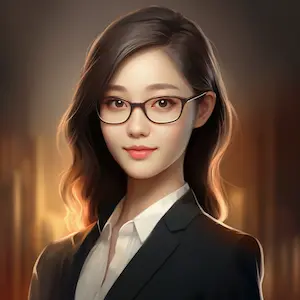 Realistic Oil Painting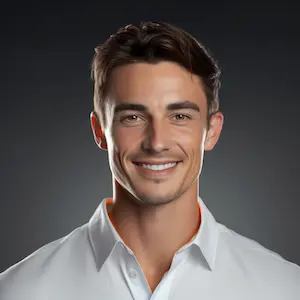 ID Photo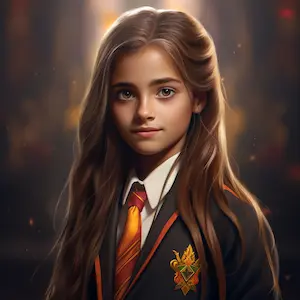 Harry Potter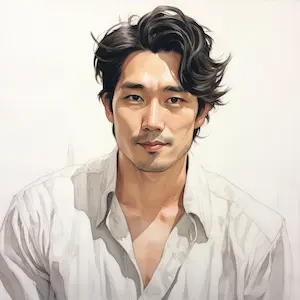 Realistic Comic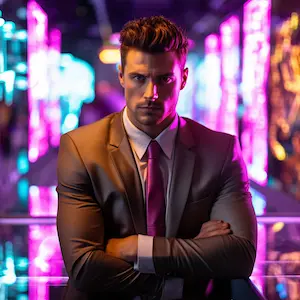 Cyberpunk
Pose Guide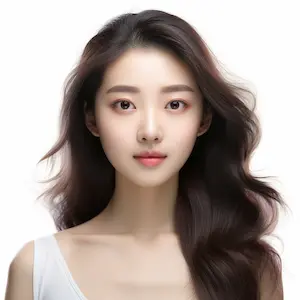 Clear facial features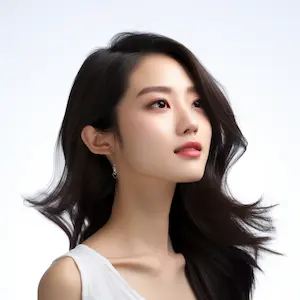 Not frontal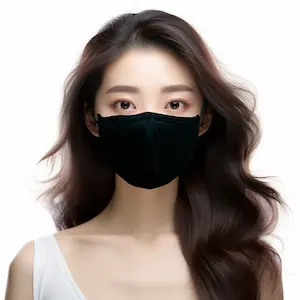 Obstruction present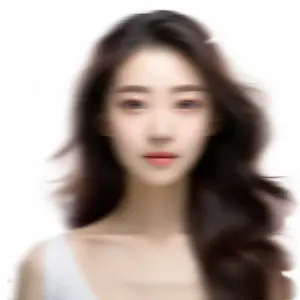 Too blurry
High-res solo photos looking straight at the camera without hair or glasses obstructing the face work best.
Customizable

AI Avatar Styles
With dozens of styles to choose from, you can create an avatar that truly represents you. Select fantasy hero, space warrior, cartoon character, or any style you want. Every detail from hair, clothing, accessories to background is customizable. Make your avatar one-of-a-kind.
AI Avatar Technology

Our AI avatar generator combines AI's automated creation with human refinement of details. The AI instantly generates gorgeous avatars, then you can edit any aspect to perfection. Achieve self-expression rapidly with our smart avatar maker.

AI Avatars For All Needs

Use your unique AI avatar across the metaverse - virtual meetings, gaming, social media, marketing and more. Our AI avatar generator makes high-quality, customizable virtual identities easy and accessible for every need.

AI Avatar Photo Shoots

Bring your avatar to life with AI-generated photorealistic images! Our photo shoot feature lets you put your AI avatar in any scene or setting. Change backgrounds, clothes, poses and facial expressions. Imagine and create endless possibilities.
Frequently Asked Questions
How do I create an AI avatar?

Simply upload a selfie to our AI avatar generator and our AI will automatically create 100+ avatars for you to customize and choose from.

How many styles are available for my avatar?

We offer dozens of styles from photorealistic to anime, superhero to cyberpunk, and everything in between. The possibilities are endless!

Can I use my AI avatar commercially?

Yes, you have full commercial rights to use your AI avatars however you wish, including on websites, social media, merchandise and more.

Is there a mobile app for your AI avatar creator?

Yes! Our AI avatar generator is fully responsive and works seamlessly on both desktop and mobile devices so you can create your AI avatar on the go.